Episodes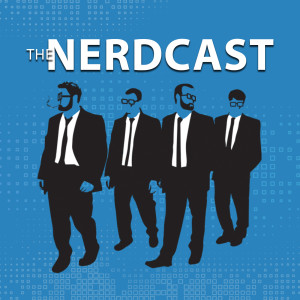 Thursday Oct 25, 2018
Thursday Oct 25, 2018
We're fresh off a fun weekend at Tallgrass, and there's plenty to discuss.
After a couple of weeks away, Adam, Bob, Iggy, and Tyler reunite to talk it all, starting with last weekend's Tallgrass Film Festival. Bob and Iggy discuss their favorites and what else they love about the show, leading to plenty of other movie, streaming, and video game conversation.
The Earth is round, we know it, but do you?

Episode 171: The Flattest One
Tallgrass Film Festival
Halloween & The Weekend Box Office
Bohemian Rhapsody Reviews Mixed
Wonder Woman Pushed to 2020
Avengers 4 Updates
No More Pirates Sequels… Just a Reboot
Daredevil Season 3 Drops; Luke Cage & Iron Fist Cancelled
Guillermo Del Toro Directing Stop-Motion Pinocchio for Netflix
New Doctor
Marvel's Spider-Man Reported as Largest Opening Month Sales for PS Exclusive
Assassin's Creed: Odyssey
Red Dead Redemption 2 this Weekend
Fallout 76 Beta Starts Next Weekend
Final Thoughts
Project-Nerd's The Nerdcast is back and better than ever in 2018. Join Adam, Bob, Iggy, and Tyler as they bring you an hour of geeky goodness each week focusing on movies, comics, video games, cosplay, and just about anything else geek. Find out why Project-Nerd's flagship podcast, which airs every Friday, has more than 10 intentional listeners and thousands of accidental ones.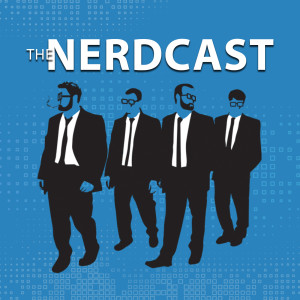 Thursday Oct 11, 2018