After a week hiatus, The Nerdcast team is back for more.
The debate is heavy on whether it's a new year or not, but that subject quickly changes to football, our favorite movies of 2014, what to look for in 2015, and even some additional talk around Sony's The Interview.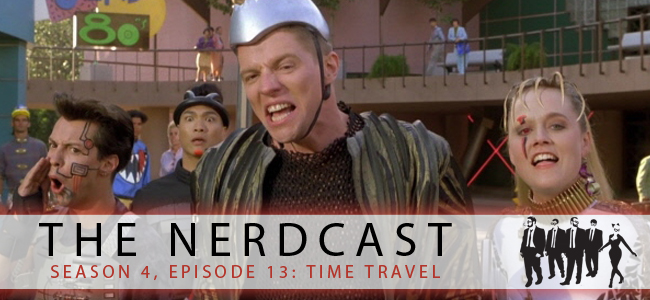 Season 4, Episode 13: Time Travel
Adam, Bob, Erin, Iggy, and Tyler are back for more excitement, more geekery, and even more randomness. The most popular podcast on the internet (based on data we've pulled from our moms), is here for a 4th season. Project-Nerd fans... you have been warned!
Share
|
Download