Episodes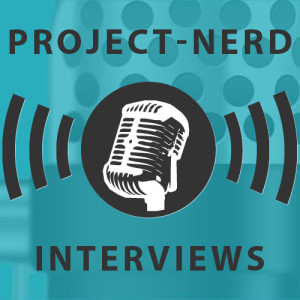 Sunday Mar 22, 2020
Sunday Mar 22, 2020
C2E2, the pop-culture event of Chicago, is always an adventure. The floor offers so much, including anime resources. Crunchyroll, the largest online anime streaming service out there, was setup on the floor with their awesome booth and plenty of information.
Project-Nerd's Iggy got all the details from Adam Sheehan, an anime fan serving as a leader at Crunchyroll. His passion for all things geek shows through as he talks about what Crunchyroll is, has to offer, and why you should be checking it out.
For more on Crunchyroll, check out their free trial by visiting them online. And for more on what happened at C2E2 this year, keep your eyes on Project-Nerd's Event Coverage Section for more.