C2E2, the pop-culture event of Chicago, was as big as it has ever been, with talent up and down every aisle. In the heart of the floor was up-and-coming comic publisher Impact Theory Comics, started by entrepreneur Tom Bilyeu.
Tom had DJ superstar Don Diablo and world-renowned author Michael Moreci on hand to promote their new comic series, Hexagon, a coming-of-age space adventure created and inspired by Don Diablo. Iggy had the chance to chat with all three of the talented individuals about the new series and how the band of comic misfits came together to create something the industry is waiting on. 
For more on Impact Theory Comics, visit them online. And for more on what happened at C2E2 this year, keep your eyes on Project-Nerd's Event Coverage Section for more.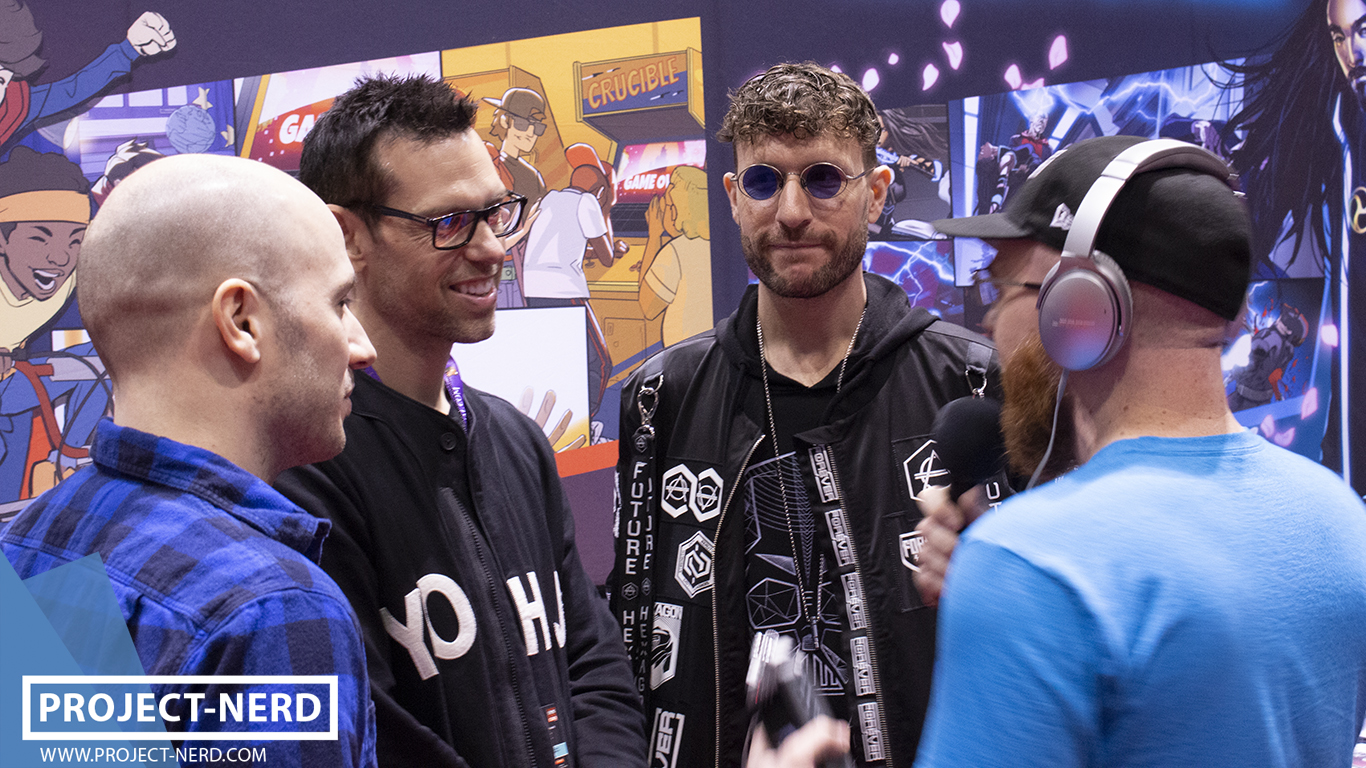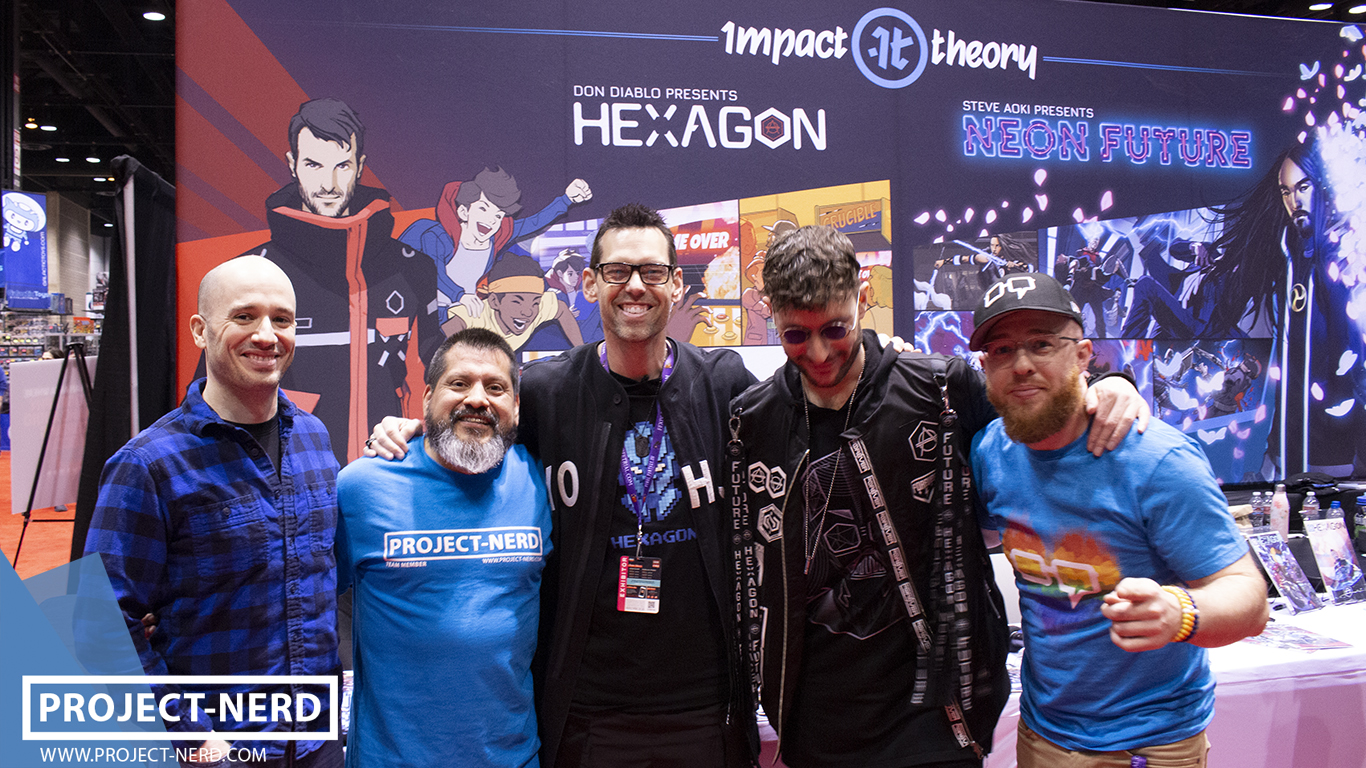 Share
|
Download