O Comic Con 2018 is a wrap, and as we have in years past, we took some time to sit down with a few of the guests.
Randy Jones, best known as the cowboy from the Village People, was one of the awesome guests at the show and Project-Nerd's Bob got the opportunity to sit with him for an extended conversation. Randy Jones shared everything from being in movies, getting recruited to the Village People, as well as some more serious social topics.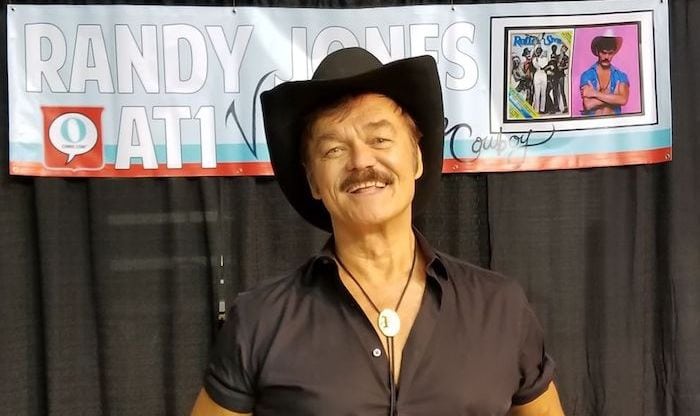 Listen all the way through for some great entertainment, and even the chance to hear Randy Jones sing.
For more, visit Project-Nerd!
Share
|
Download