Episodes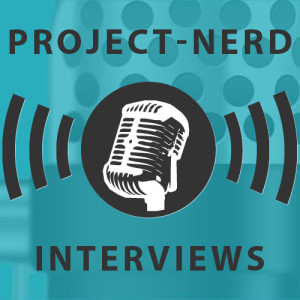 Sunday Sep 22, 2019
Sunday Sep 22, 2019
Back in August, the biggest and baddest gaming conventions of them all took place in Indianapolis. Gen Con!
Project-Nerd's own Tyler was in attendance, combing the floor for new games and experiences. Along the way he met up with the creative team at Bicycle Cards, newly entering the gaming world.
Tyler talked with both Rob Newton of Shuffle Grand Prix and Eric Slauson of Tattoo Stories.
Let us know what you thought about the interview in the comments below.
For more that happened at Gen Con 2019 and other awesome events Project-Nerd attended this year, take a look at our ProNerd Tour category.