O Comic Con 2018 is a wrap, and as we have in years past, we took some time to sit down with a few of the guests.
Ming Chen, actor, podcaster, reality television personality, and webmasterassociated with Kevin Smith. He co-hosts the I Sell Comics! podcast with Mike Zapcic and also stars in the AMC reality series Comic Book Men. was at OCC this year and Bob from The Nerdcast had a chance to sit down with him.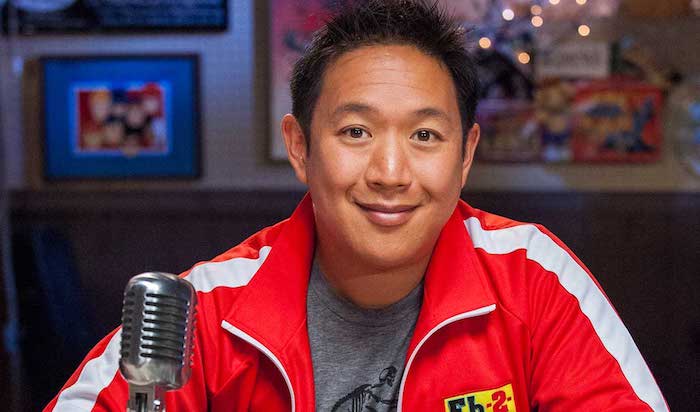 Chen shared plenty about what is happening in his world, including what he hopes is next for Comic Book Men. Check out the interview with Ming Chen and stay tuned for more from O Comic Con 2018.
Share
|
Download