We're back for some Academy Award predictions... but not before a few key items.
We open Episode 7 with a big 2014 ProNerd Tour announcement and then we get hooked on a feelin' thanks to a new comic book movie trailer. But it all comes together with a run through the 86th Annual Academy Award nominees as we choose are winners with a box of donuts on the line.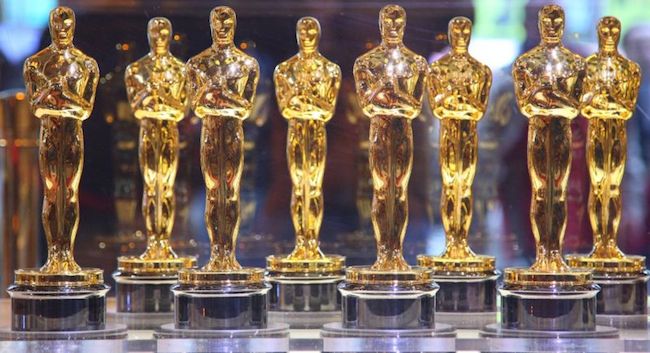 Season 3, Episode 7: Our Oscar Picks
The random fun that is the Nerdcast has returned for Season 3: The Search for Season 2. Join Adam, Bob, Iggy, and Tyler with the occasional guests for a journey down pop-culture and geeky randomness. Can Tyler refrain from making fun of Iggy, will Adam ever not be level-headed, can Bob contain himself during our movie discussions, and will Iggy ever shut up? The Search for Season 2 might just lead to answers… and more!
Catch our regularly scheduled Nerdcast episodes on the Friday of each week. And for more on the Nerdcast and any of the Project-Nerd podcasts visit
Project-Nerd
and our
Project-Nerd Productions
page.
Share
|
Download