Episodes
Thursday Jul 09, 2015
Thursday Jul 09, 2015
The holiday weekend may be over, but the celebration is just beginning.
The season 5 premiere of the Nerdcast is here, and it's delicious. Join the team as they go in-depth (yet spoiler free) about Mad Max: Fury Road, Marvel's new comic slate, a few site announcements, the World Cup, and more... right after they rant about DC's movie universe.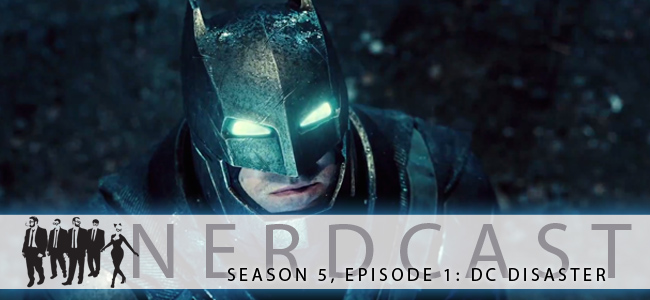 It's a brand new season of the Nerdcast from Project-Nerd. Join Adam, Bob, Erin, Iggy, and Tyler as they bring you an hour of geeky goodness each week. Don't worry, this podcast is safe for work (sort of) and safe for your soul.
For more on the Nerdcast and the other great podcasts on the Project-Nerd airwaves, visit the Project-Nerd Productions Page.