Episodes
Thursday Sep 03, 2015
Thursday Sep 03, 2015
The ninth episode is here.
Another exciting episode of the Nerdcast starts on a more somber note as the team remembers Wes Craven and Oliver Sacks. But it doesn't take long until the guys are hounding each other about Fantasy Movie League, and the surge of oncoming video games, including Metal Gear Solid, Halo 5, and Infinity 3.0 take center stage.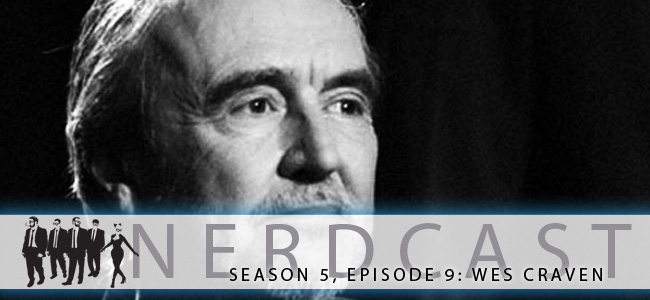 Season 5, Episode 9: Wes Craven
It's a brand new season of the Nerdcast from Project-Nerd. Join Adam, Erin, Iggy, and Tyler as they bring you an hour of geeky goodness each week. Don't worry, this podcast is safe for work (sort of) and safe for your soul.
For more on the Nerdcast and the other great podcasts on the Project-Nerd airwaves, visit the Project-Nerd Productions Page.