Episodes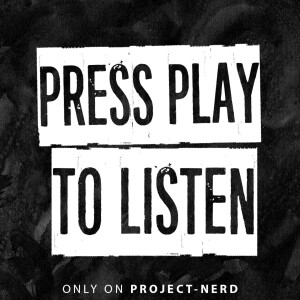 Friday Apr 29, 2022
Friday Apr 29, 2022
This week, CinemaCon was a huge success with plenty of new movie teasers and details, The Batman sequel is a go, Bad Bunny is joining the MCU, and Margot Robbie is Barbie. Justin has you covered in the Project-Nerd Newsroom.
The Project-Nerd News Break is a quick and easy way to get caught up on your weekly geek and pop-culture news. Join Project-Nerd Personalities as they provide a quick recap of what happened during the week.
Airing Fridays on Project-Nerd and Project-Nerd Podcasts.