Episodes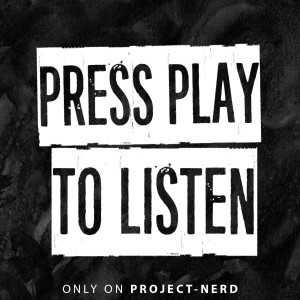 Wednesday Jun 15, 2022
Wednesday Jun 15, 2022
On this episode of Press Play, Q sits down with filmmaker Benjamin Hosking to discuss his short "And I miss you like a little kid" which premiered at this year's Dances With Films film festival. They deep dive into mental health, Phoebe Bridgers, and the importance of hope in cinema.
Press Play is here! Project-Nerd's newest original series is taking it all on. Join Project-Nerd hosts as they welcome fellow Project-Nerd Personalities and other Special Guests as they navigate through geek, pop culture, and the current world, all in one incredible talking head series.
Only on Project-Nerd!