Episodes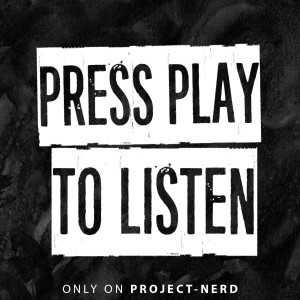 Wednesday Aug 03, 2022
Wednesday Aug 03, 2022
From Fan Expo Denver 2022!
In this episode of Press Play, Project-Nerd's Iggy hosts Tyler, Sarah, and Smurf of 5280 Geek as they recast the timeless classic The Princess Bride. Who has the best modern day cast for this movie that should never be remade? Find out within.
Only on Project-Nerd!