Episodes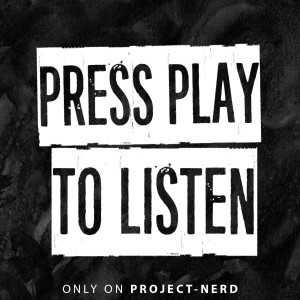 Wednesday Apr 06, 2022
Wednesday Apr 06, 2022
It's still March so Project-Nerd is still celebrating PN10. Longtime ProNerd Tyler joins Iggy in a memory filled episode as the duo recap The Nerdcast, fans at conventions, Project-Nerd merchandise, and more.
Press Play is here! Project-Nerd's newest original series is taking it all on. Join Project-Nerd hosts as they welcome fellow Project-Nerd Personalities and other Special Guests as they navigate through geek, pop-culture, and the current world, all in one awesome talking heads series.
Only on Project-Nerd!