Episodes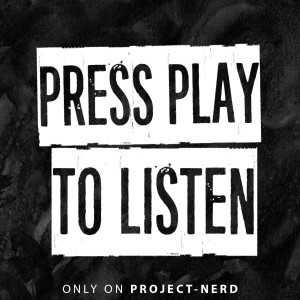 Wednesday Mar 30, 2022
Wednesday Mar 30, 2022
Iggy continues Project-Nerd's 10th Anniversary with another Press Play featuring all ProNerds. Lea, from the production team, and Noah, long-time brand photographer, join Iggy to talk the past, present, and future of the brand.
Press Play is here! Project-Nerd's newest original series is taking it all on. Join Project-Nerd hosts as they welcome fellow Project-Nerd Personalities and other Special Guests as they navigate through geek, pop-culture, and the current world, all in one awesome talking heads series.
Only on Project-Nerd!