Episodes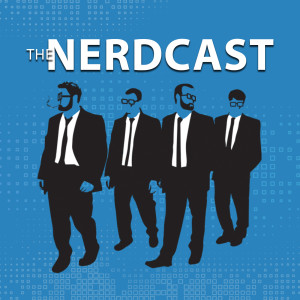 Wednesday Jul 03, 2019
Wednesday Jul 03, 2019
New content from O Con Expo.
Bob, Iggy, and Tyler sat down at O Con Expo in Omaha/Council Bluffs last weekend to capture episode 198 of The Nerdcast, but there were some technical difficulties. Luckily, the audio capture worked just fine when Iggy was joined by comic creators K Lynn Smith and Jenna Ayoub.
K Lynn and Jenna share some fun stories about their work, the industry, and even answer the serious questions like what is their favorite breakfast food and who is there go to Mario Kart character.
The Nerdcast. Now on Wednesdays!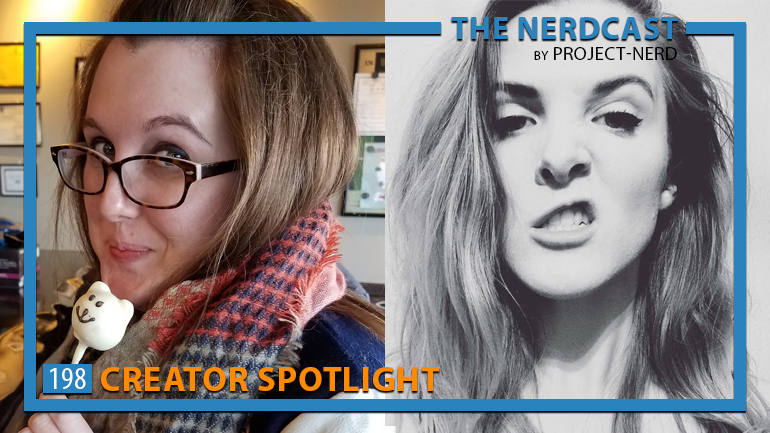 Episode 198: Creator Spotlight
Project-Nerd's The Nerdcast is back and better than ever in 2019. Join Adam, Bob, Iggy, and Tyler as they bring you an hour of geeky goodness each week focusing on movies, comics, video games, cosplay, and just about anything else geek. Find out why Project-Nerd's flagship podcast, which now airs every Wednesday, has more than 10 intentional listeners and thousands of accidental ones.