It's Bungie's world. We just live in it.
Adam and Tyler take the reigns for Episode 204 of The Nerdcast by Project-Nerd with plenty to discuss. Adam caught an opening weekend screening of It: Chapter Two, while Tyler was eager to discuss the social impact of the popularity behind WB's Jokerfilm. There was also World of Warcraft, Assassin's Creed, and some book discussion. All in this new episode of our flagship podcast!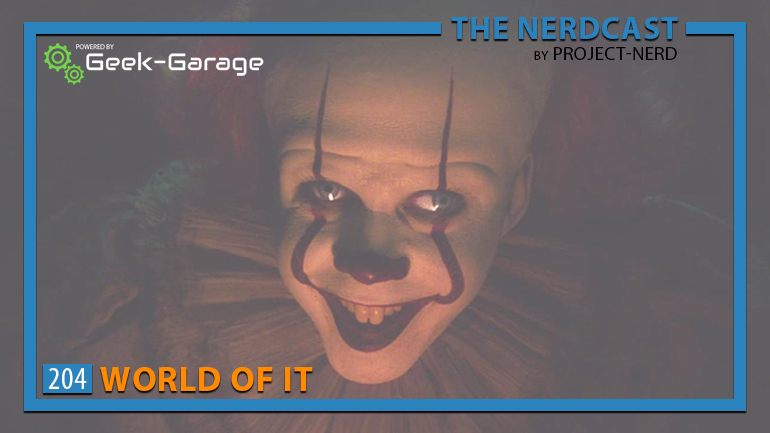 Episode 204: World of It
Project-Nerd's The Nerdcast is back and better than ever in 2019. Join Adam, Bob, Iggy, and Tyler as they bring you an hour of geeky goodness each week focusing on movies, comics, video games, cosplay, and just about anything else geek. Find out why Project-Nerd's flagship podcast, which now airs every Wednesday, has more than 10 intentional listeners and thousands of accidental ones.

Share
|
Download