This week's episode of The Nerdcast is off script, and definitely off the rails.
Iggy was at the Boulder Film and Brew Festival this weekend, and decided to capture the current episode with fellow Project-Nerd Team Members Jessica, Kerry, and Ryan. Conversation was a plenty, and so were topics. Meaning... the team is still searching for that.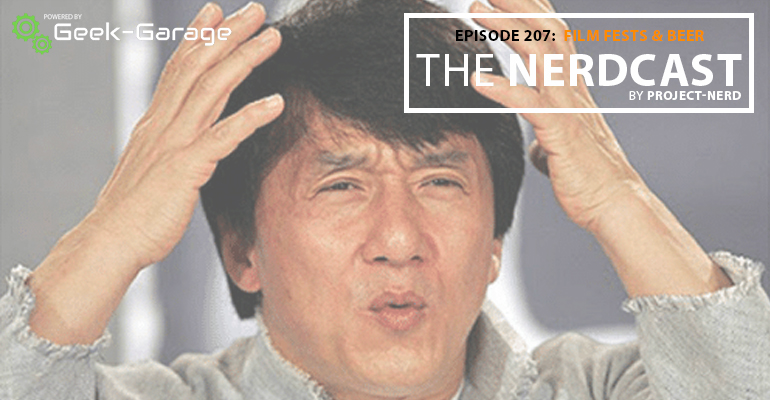 Episode 207: Film Fests & Beer
Project-Nerd's The Nerdcast is back and better than ever in 2019. Join Adam, Bob, Iggy, and Tyler as they bring you an hour of geeky goodness each week focusing on movies, comics, video games, cosplay, and just about anything else geek. Find out why Project-Nerd's flagship podcast, which now airs every Wednesday, has more than 10 intentional listeners and thousands of accidental ones.

Share
|
Download