Adam and Iggy get together for this week's episode of The Nerdcast. The duo discuss what's happening at the box office, including a long winding conversation about Maleficent the character. But Maleficent is just the tip of the iceberg, as film festivals, Halloween, Guy Fawkes Day, and more are all open for discussion.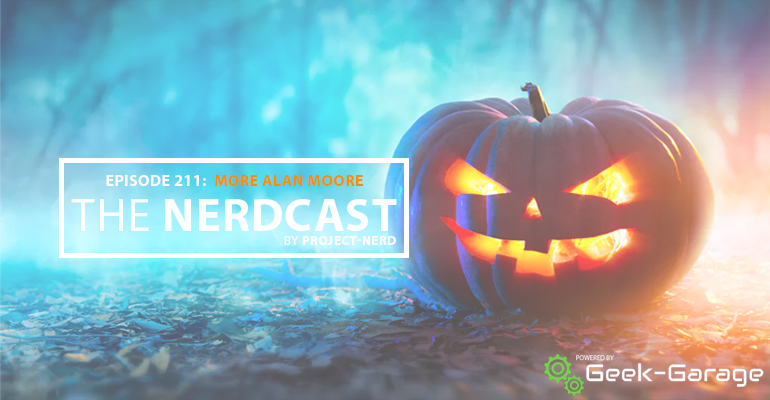 Episode 211: More Alan Moore
Zombieland 2

Addams Family

Maleficent 2

Doctor Sleep

Disney+ Updates

DFF 42 Preview

Halloween

Horror Movies

HBO Max: Adventure Time, Studio Ghibli
Hoodie Season - PN-Skate
Project-Nerd's The Nerdcast is back and better than ever in 2019. Join Adam, Bob, Iggy, and Tyler as they bring you an hour of geeky goodness each week focusing on movies, comics, video games, cosplay, and just about anything else geek. Find out why Project-Nerd's flagship podcast, which now airs every Wednesday, has more than 10 intentional listeners and thousands of accidental ones.

Share
|
Download