Episodes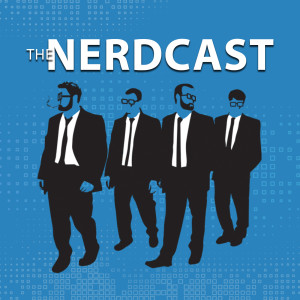 Tuesday Dec 10, 2019
Tuesday Dec 10, 2019
The Project-Nerd Team is busy with so many things, and we'll have many of the details soon. But in the meantime we have another out of studio episode for you. This one has Bob hosting his first panel that features Emily Kinney and Alanna Masterson. Check out the coverage from back at Colorado Springs Comic Con.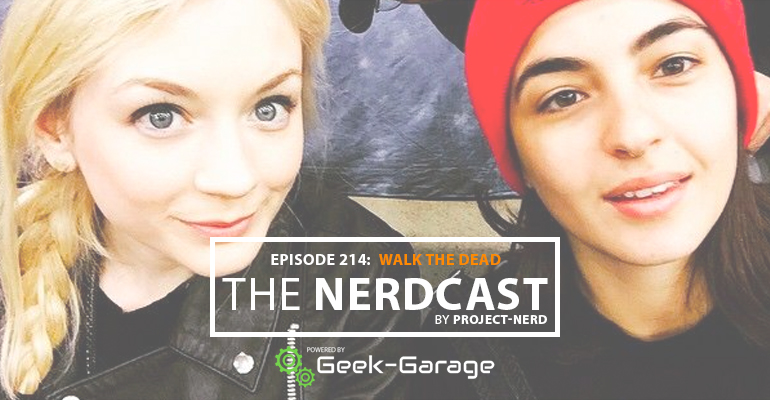 Episode 214: Walk The Dead
Project-Nerd's The Nerdcast is back and better than ever in 2019. Join Adam, Bob, Iggy, and Tyler as they bring you an hour of geeky goodness each week focusing on movies, comics, video games, cosplay, and just about anything else geek. Find out why Project-Nerd's flagship podcast, which now airs every Wednesday, has more than 10 intentional listeners and thousands of accidental ones.