Adam, Bob, and Iggy get together to celebrate the New Year. It's 2020, and the team has some resolutions, as well as some favorite movies from the previous year. After, the trio breakdown The Golden Globes in detail just hours before it aired on Sunday.
See the full list of Golden Globe Winners here.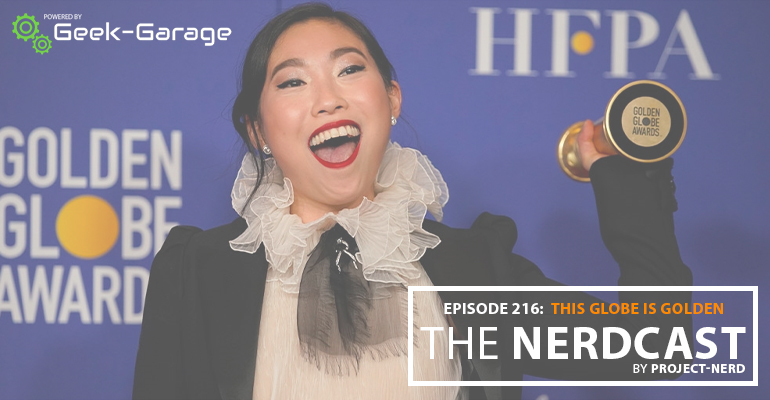 Episode 216: This Globe Is Golden
Project-Nerd's The Nerdcast is back and better than ever in 2019. Join Adam, Bob, Iggy, and Tyler as they bring you an hour of geeky goodness each week focusing on movies, comics, video games, cosplay, and just about anything else geek. Find out why Project-Nerd's flagship podcast, which now airs every Wednesday, has more than 10 intentional listeners and thousands of accidental ones.

Share
|
Download