With the Oscars fast approaching, The Nerdcast crew took to the airwaves to pick their favorites for each category this year. Adam, Iggy, and Tyler picked live with Bob's answers mailed in. We'll see if Bob is dethroned this year or if he continues to reign supreme.
See the full list of nominees for the 92nd Annual Academy Awards.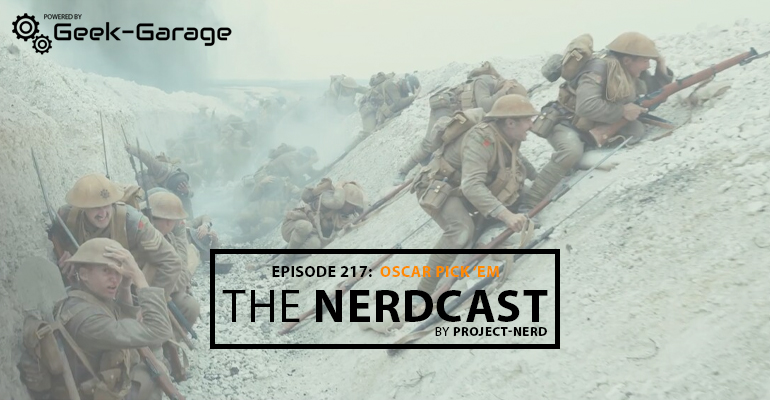 Project-Nerd's The Nerdcast is back and better than ever in 2019. Join Adam, Bob, Iggy, and Tyler as they bring you an hour of geeky goodness each week focusing on movies, comics, video games, cosplay, and just about anything else geek. Find out why Project-Nerd's flagship podcast, which now airs every Wednesday, has more than 10 intentional listeners and thousands of accidental ones.

Share
|
Download