Episodes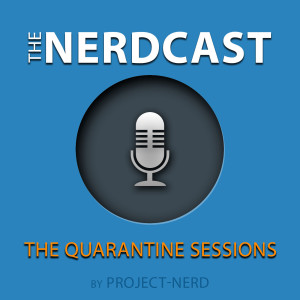 Tuesday Mar 24, 2020
Tuesday Mar 24, 2020
The world is very different than it was just a week ago, and in a shortened episode (due to Governors addressing the states) the crew talks about how they are combatting cabin fever during this time of social distancing and how the movie industry is impacted.
Special Note: Stay at home. Listen to our podcasts. Read Project-Nerd. Keep people healthy.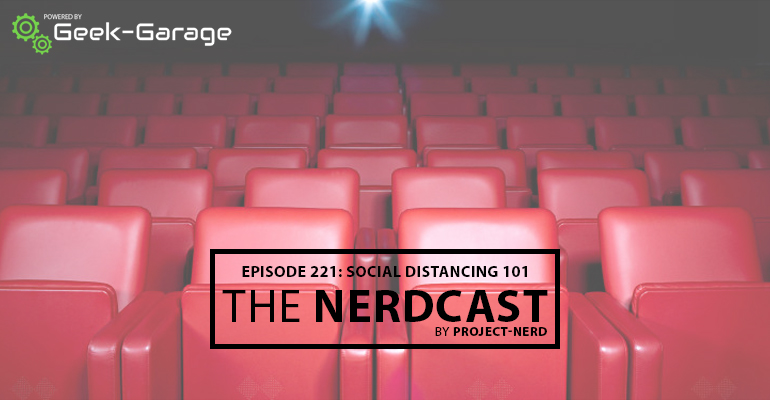 Episode 221: Social Distancing 101
Project-Nerd's The Nerdcast is back and better than ever in 2019. Join Adam, Bob, Iggy, and Tyler as they bring you an hour of geeky goodness each week focusing on movies, comics, video games, cosplay, and just about anything else geek. Find out why Project-Nerd's flagship podcast, which now airs every Wednesday, has more than 10 intentional listeners and thousands of accidental ones.