Dr. Jones, Agent Bond, and Some Emmy Predictions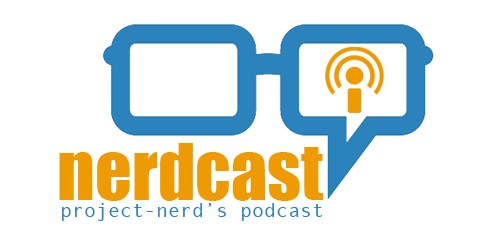 We spent the majority of this Nerdcast nerding out over two huge Blu-ray titles, Indiana Jones: The Complete Adventure and James Bond: 50 Years of Bond. We also found some time to bring up The Avengers as well as the many other media releases that are wrapping up this month. But it wasn't just home media in this podcast as we closed it with some Emmy predictions.
NOTE: Nerdcast was recorded the week prior, so some dates may not line up.
Indiana Jones: The Complete Adventures
James Bond: 50 Years of Bond
The Avengers
Borderlands 2
Cabin in the Woods
Share
|
Download