There's no shortage of topics on the newest episode of the Nerdcast.
The team is down Tyler, but that gives the other four a chance to talk. And talk they do. From the Oscars recap to 50 Shades of Grey hammering to big release video games, the Nerdcast team does what it does best by covering as much as possible.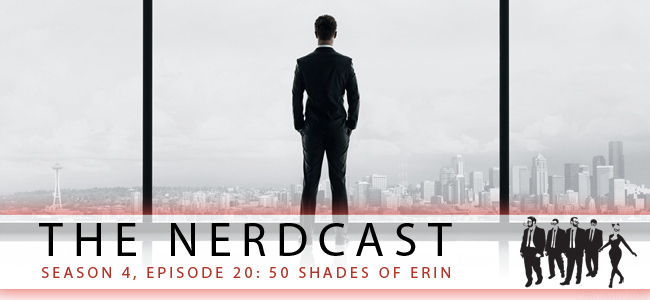 Season 4, Episode 20: 50 Shades of Erin
Adam, Bob, Erin, Iggy, and Tyler are back for more excitement, more geekery, and even more randomness. The most popular podcast on the internet (based on data we've pulled from our moms), is here for a 4th season. Project-Nerd fans... you have been warned!
Share
|
Download