It's another crazy episode of The Nerdcast.
The team is all back together for Episode 26, an episode full of normal Nerdcast behavior. The team introduces Project-Nerd's third podcast then gets into deep conversations about Fast & Furious 7, Bloodborne, the National Championship, the laws of physics, and that damn music video.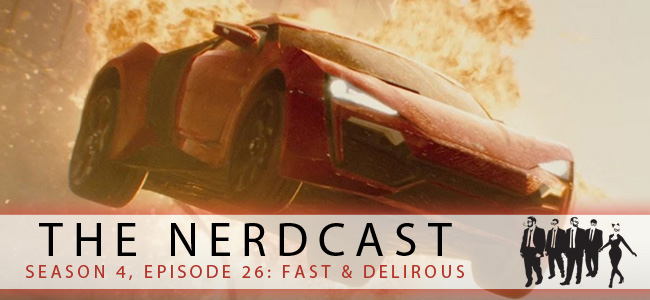 Season 4, Episode 26: Fast & Delirious
Adam, Bob, Erin, Iggy, and Tyler are back for more excitement, more geekery, and even more randomness. The most popular podcast on the internet (based on data we've pulled from our moms), is here for a 4th season. Project-Nerd fans... you have been warned!
Share
|
Download