The team maybe spread out across the country, but that didn't stop The Nerdcast this week.
Join Adam, Bob, Erin, Iggy, and Tyler in their SPOILER filled recap of The Avengers: Age of Ultron followed by plenty of Mad Max, Suicide Squad, Project Cosplay, and more.
Please note, the team is testing out the new system for recording the podcast, any feedback is appreciated.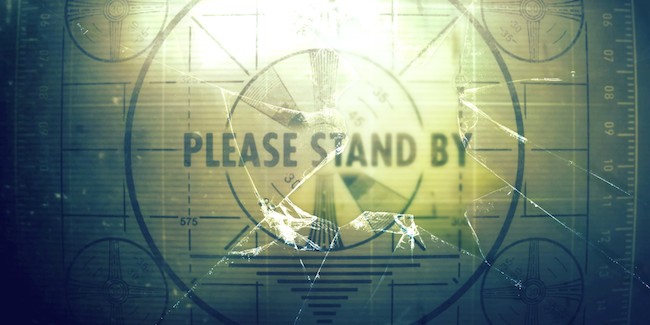 Season 4, Episode 30: The Expirement
Adam, Bob, Erin, Iggy, and Tyler are back for more excitement, more geekery, and even more randomness. The most popular podcast on the internet (based on data we've pulled from our moms), is here for a 4th season. Project-Nerd fans... you have been warned!
Share
|
Download